RED BUTTON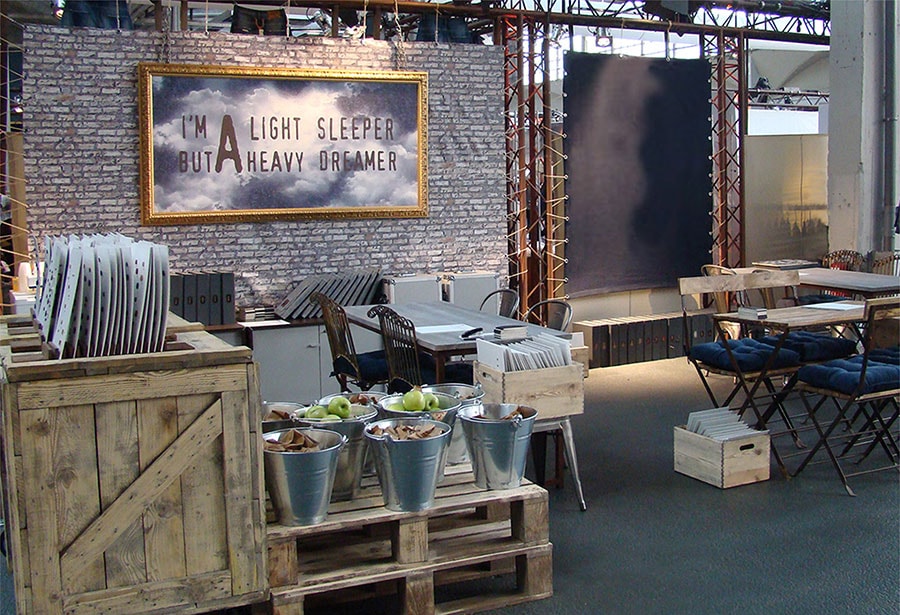 info@redbutton.com.tr
Since its establishment in 1991, Red Button is a leading manufacturer and supplier of accessories with a long standing reputation built on quality craftsmanship.
CORE OF OUR BUSINESS STRATEGY
Red Button is committed to delighten its customers by empowering inspiration & invention as the core of its business strategy.
OUR BUSINESS CULTURE
Our culture is defined through our values that motivate us to strive more for perfection.
We have an inexhaustible passion to work in order to realize our set goals.
We care about our colleagues and business partners. This strong connection enables us to perfect combination and use of our resources.
We embrace diversity so that different backgrounds with a variety of creative models give us the tools to go beyond our potential.
Every piece of button we make, every decision we take, starts with respect; respect for both individuals making up the society, and the society as a whole.
We have a strong focus on "sustainable development". We are responsible to all individuals. We act according to circular principles in order to prevent the negative impact of our business on our environment. We achieve this goal by using innovative tools and new practices all through the production cycle, which is sustainable from the start as raw materials until the end as finished products. We renew and rewrite our standards for "SUSTAINABLE CLOSURES" to craft tomorrow's necessities.